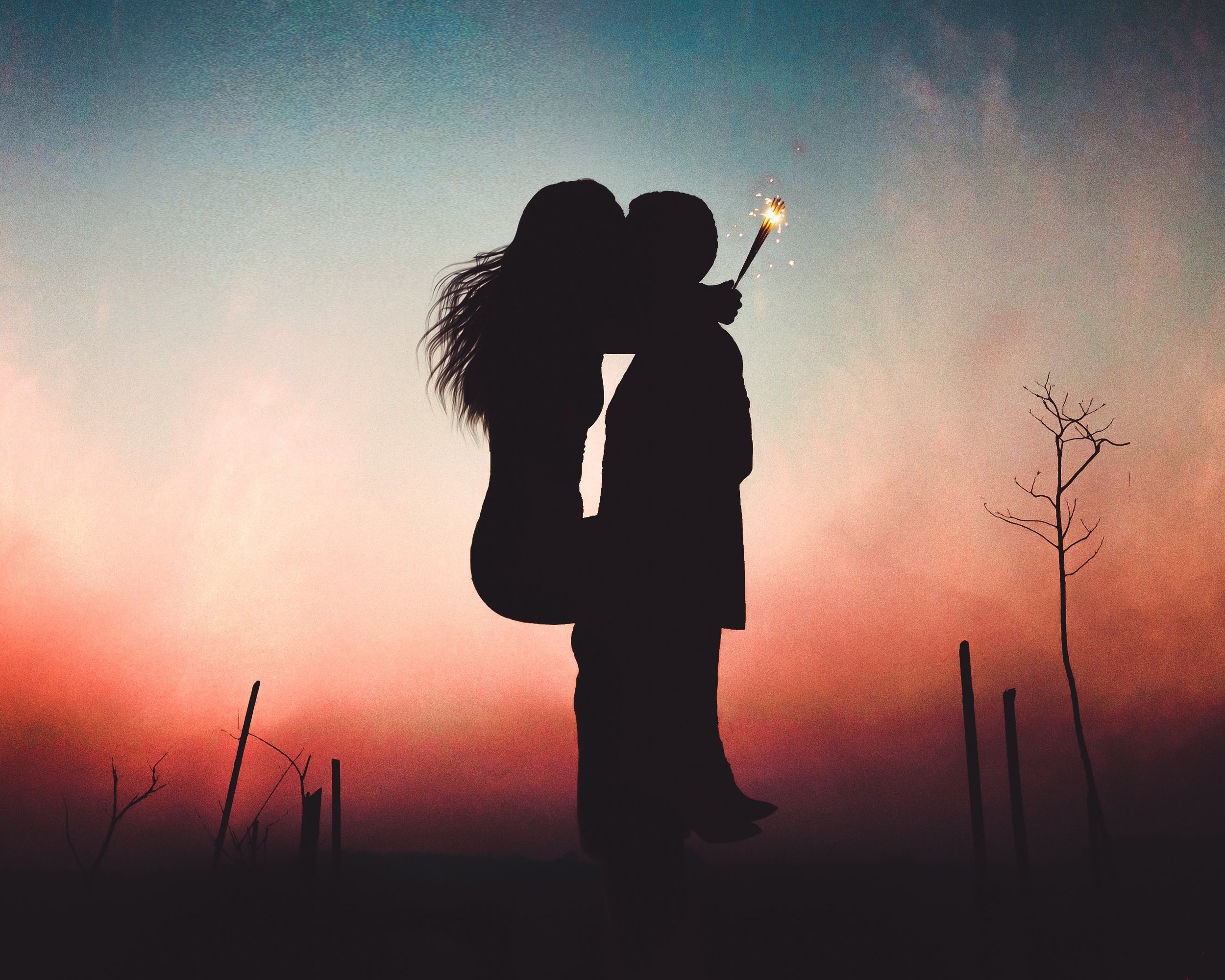 She kissed her safety net goodbye…
So you decided to launch a new venture.
A fresh creative project. A side hustle.
Maybe you've made up your mind to go for the gusto and launch your own business
maybe you've signed up for a new role at your job that's taking you into the deep end
maybe you've finally started getting serious about that 'hobby' that you've known for a very, very long time needs to break out into something bigger.
Perhaps you've taken the leap to step up as a leader in your community to pave the way for cause that you are almost zealously passionate about
You knew in your gut that you were about to enter the unknown, embarking on an odyssey toward your grand vision.
As much as you wanted someone to come along with you for the ride you realized that Prince Charming was never going to be able to swoop in and save the day when things got dangerous in the deep valley of exploration.
Nope.
This was on you to navigate it.
So you left everything that was safe behind.
Climbed out of your comfort zone and started walking…
You dropped the cash (or your credit card - don't worry, I won't tell) down to pay for setting up the LLC & getting a solid contract in place

You told the boss you could meet their expectations by that deadline with those results and you've been given the all the available resources to do so

You got the DSLR camera to document your creative endeavors and announced to all of your friends, family, Instagram followers and even spread the word at that networking event you attended a month ago that you were gonna make magic with your big idea

You got the backing of some major players in your sphere of influence who are counting on you to set the example of how to positively impact the lives of many others
To put it plainly,
it suddenly feels like the world is on your shoulders
— not-so-quietly — demanding excellence from every move you make.
…And stepped forward on her journey into the unknown...
With a scoopful of courage you braved your way forward towards your future.
Holding your own hand.
So you grit your teeth and dug into the work.
Driving forward with every ounce of energy and courage you could muster.
…She thought she was flying solo but one day realized she didn't have to carry the weight all on her own.
Until one day you realized — holding it all together and trying to make it look easy on the outside isn't all that it's cracked up to be.
It's actually a recipe for burnout.
You will get those nightmare clients that keep you up at night

You will get that feedback on your performance review that there is 'room for improvement' with your time management skills

You will realize that being an Instagram celebrity is waaayyyyy harder than you anticipated

You will face major negative and toxic backlash from the message you know you absolutely must to share
And then what?
Truth?
You can't change the world with your grand plans if you can't first take care of the most important factor in all of your work...

You.
How do you need to show up for yourself first so that you can show up for the work?
This goes beyond self-care and productivity.
It's about Self-Leadership.
ARE YOU READY TO BECOME THE BOSS OF YOUR LIFE?
How about taking 90 days to fully step into your role as the boss of your own life with the help of a few other bosses?

What if you invested 3 months focusing in on all the things that will help you show up for your life as the trailblazer you know you're destined to be?
Learn why setting the stage for your dreams all starts in your head and gain access to a tool that will help you build your foundation.
Take a cue from Einstein and find out how upgrade your perspective on 'Work/Life Balance' (there's a better way).
Unlock the secrets to massive success and how to get the gold stars on your resume.
Discover the real reason you can't drop the weight and why you self-sabotage every time you try to focus on your health.
Collect the tools you need to upgrade your office into a productivity machine fit for CEO and ready for showtime.
Get the blueprint for gaining access to the A-Players in your circles and how to start making friends with people in 'high places'.
Embrace your spiritual side in a way you've never known before and learn how to relish life for everything it's worth.
Use my counter-intuitive approach to organizing your work-flow and manage the daily grind.
Go beyond pondering meaning of life and make a plan to rule your world like Wonder Woman.
Make things a whole lot more creative in your domain by getting in touch with your unique take on what beauty is.
Surround yourself with a crew who's ready ready to cheerlead, coach & assist you on your way to making your dreams come true.
Don't wait until the show is almost over to go center stage. Make a plan for impacting the world right where you are, right now.
We will be covering each of these topics over the course of 90 days.
Here's what's included in the program:
Weekly Mastermind Calls on Zoom - you'll regularly have the chance to sit in the Hot Seat to have the spotlight on your most pressing challenges with insight from everyone participating.

Access to the Facebook Group where I'll be going LIVE every Monday morning to get you motivated for the week.

A Curriculum of Personal Development tools to help you go deeper into crafting your vision and strategizing your next steps.

A 'Make Your Move' Weekly Check-In Survey to hold you accountable to taking the actions that will most move the needle forward for you in your life and business.

3 Month inclusion in the Live Mastermind Calls PLUS Lifetime access to the Facebook group, all future Zoom call recordings and any further developments to the community.
(To be honest, I dreamt up this one for the ladies. All apologies gents, you'll have to wait your turn.)
ENROLLMENT IS OPEN
This will be your opportunity to test out the Mastermind and see if it's a good fit for you. I'll be choosing a handful of attendees for Hot Seats to get your #1 biz/life balance question answered.
There's a seat at the table here for you.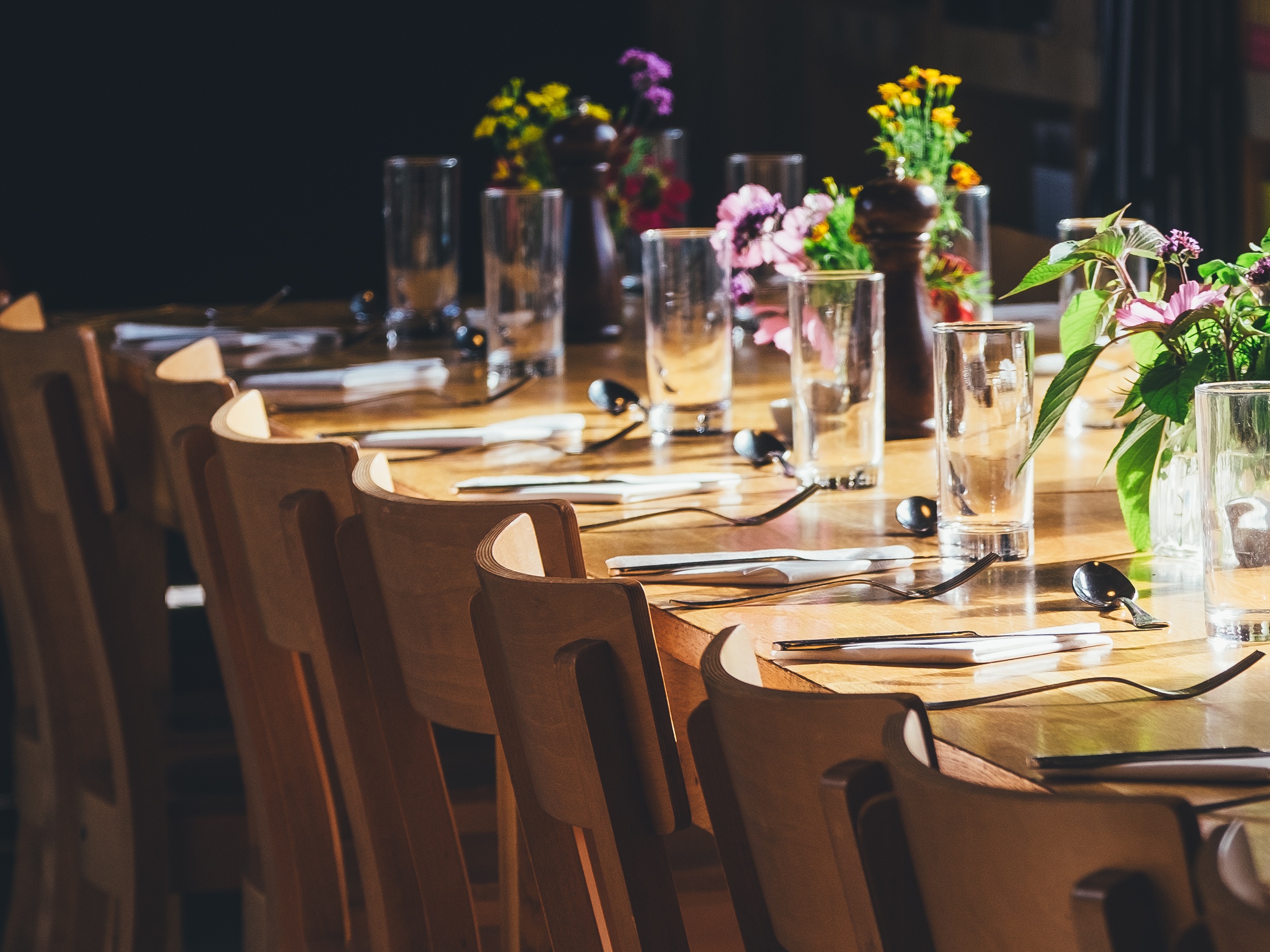 The Leading Lady Experience
90 Days to Becoming the Boss of Your Life
Want to join in? Click the R.S.V.P. button below and fill out a short form. I'll send you over all of the details for this free online event.